TNT Wrestling Camp
Due to the Coronavirus and out of caution for the safety of the participants that would be in attendance, we have canceled all 2020 KU Athletics Camps and Clinics.
Stay safe and healthy.
Camp Philosophy
The TNT Team Camp is designed for you and your team to gain the competitive edge for next season. Our junior and senior high team camps provide the opportunity to learn, compete and build team unity. The wrestlers gain valuable experience while your coaches and our staff evaluate and give instructional feedback. Numerous states are represented at this camp and the competition is considered outstanding. Our techniques and training will enable you and your team to compete for conference and state championships.

Cost
Resident Camper: $380
Commuter Camper: $320
Coach Payment: $250
$20 discount if paid in full by June 1, 2020
Sites & Facilities
The camp is held on the campus of Kutztown University. O'Pake Fieldhouse will be the camp headquarters
Click here for Directions
Athletic Event Release Form
This form is to be completed by participants attending any Kutztown University sponsored Camp/Conference/Clinic/Event.
Accomodations
Resident campers are housed in the University's air-conditioned residence halls with supervision at all times. A fully trained and dependable staff will monitor all residence halls for the duration of camp.
Phone Calls
If you need to contact a camper, a message can be left at the wrestling office 24 hours a day by calling (610) 683-1536. Messages will be retrieved on a regular basis.
In case of an emergency call (610) 683-4002.
Meals
All camp meals will be eaten in the South Dining Hall, located within walking distance from the residence hall and Keystone Hall. Resident campers will receive breakfast, lunch, and dinner daily. Commuting
campers will receive lunch and dinner only. The first meal served will be dinner on Sunday, and the last meal served will be lunch on Wednesday.
*Please notify the camp director if you have any special needs that need to be met in order to attend this camp.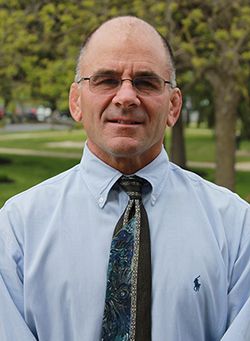 Carl Poff
TNT Wrestling Camp Director
Phone: (570) 660-6123
Email: carlpoff56@gmail.com
Robert Fisher
Head Wrestling/Women's Golf Coach