Program Summary
This is a one-day baseball clinic that will be broken down into two sessions.
Session I is for all Infielders and Outfielders. During session I, prospects will go through various drills both offensively and defensively. They will also showcase their skills in front of the Kutztown University baseball staff, Kutztown University players, and other colleges in attendance.
Session II will include both Pitchers and Catchers. During Session II Pitchers and Catchers will go through various drills before showcasing their skills in a short bullpen. Catchers will also have the chance to throw to the bases and hit in the cages.

Cost
$100- one session
$175- both sessions
Each session is Limited to first 50 players.
Sites & Facilities
The clinic is held on the campus of Kutztown University in the O'Pake Field House.
Click here for Directions
Session Schedule
Session I: 9:00AM - 12:00PM (Registration 8:15AM)
Session II: 12:30PM – 3:30PM (Registration 11:45AM)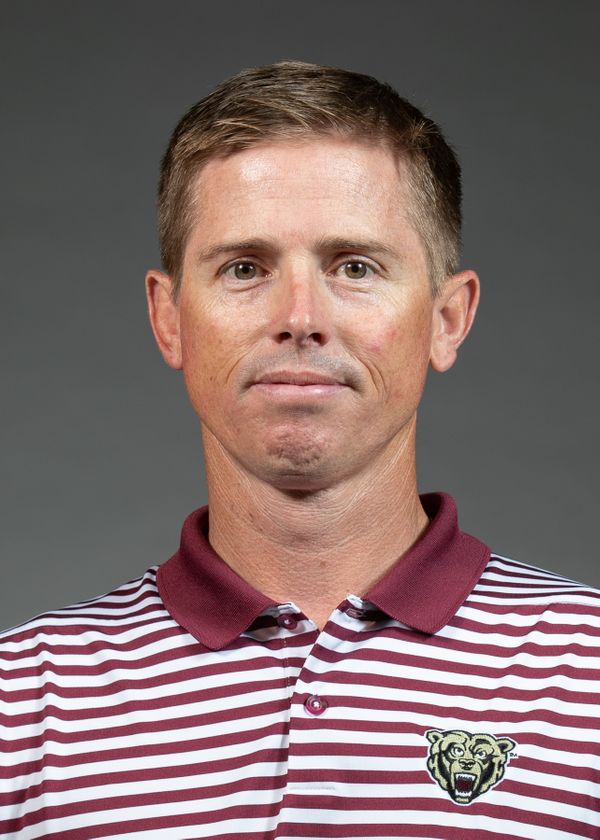 Eric Folmar
Head Baseball Coach